Dhaalu Atoll, Maldives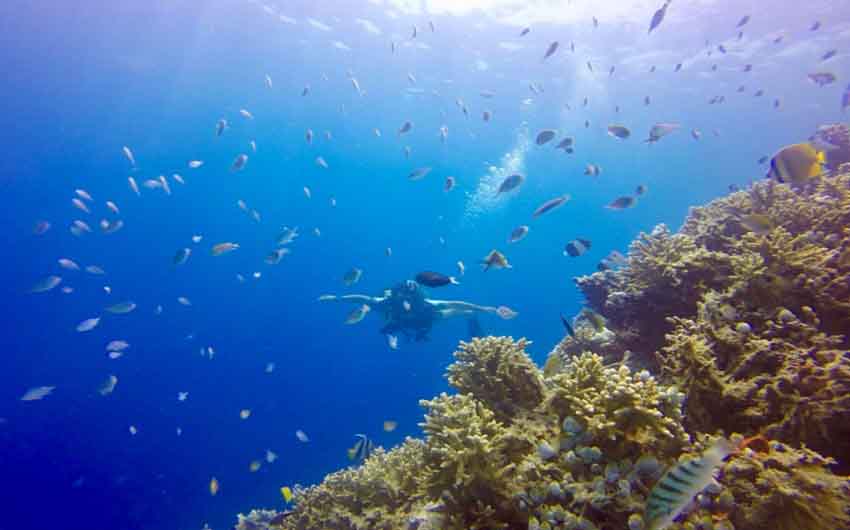 Scattered across the aquamarine waters of the Indian Ocean, the Maldives are a true tropical paradise. Composed of 26 atolls and over 1000 islands, each one more idyllic than the next, it's a world of luminous sweeps of white sand, iridescent reefs, translucent waters and dreamy resorts.
Most of the 100+ resorts in the Maldives occupy their own island, ensuring seclusion and unparalleled luxury. The beautiful sea and warm weather means there are always endless water sports on offer, as well as a choice of restaurants, land based exploration, pristine private beaches and enviable spa and wellness facilities. Just offshore, the vibrant coral reefs are teeming with life, attracting thousands of scuba divers and snorkelers each year, and the wildlife-rich waters are also ideal for boat trips, sport fishing and whale and dolphin watching. Blessed with warm weather and sunshine year round, the Maldives promise an unforgettable experience at any time of year.
The Dhaalu Atoll is a cluster of 56 coral islands that stretches for 38 km across the clear waters of the Indian Ocean. Palm fringed beaches, sheltered lagoons and lush tropical vegetation are the typical scenery in this exotic part of the world.
The atoll has only recently been developed for tourism and only a handful of islands are inhabited.
| | |
| --- | --- |
| Country | Maldives |
| Languages spoken | Maldivian (Dhivehi) |
| Currency used | Maldivian rufiyaa |
| Area (km2) | 298km2 |