Midi-Pyrenees, France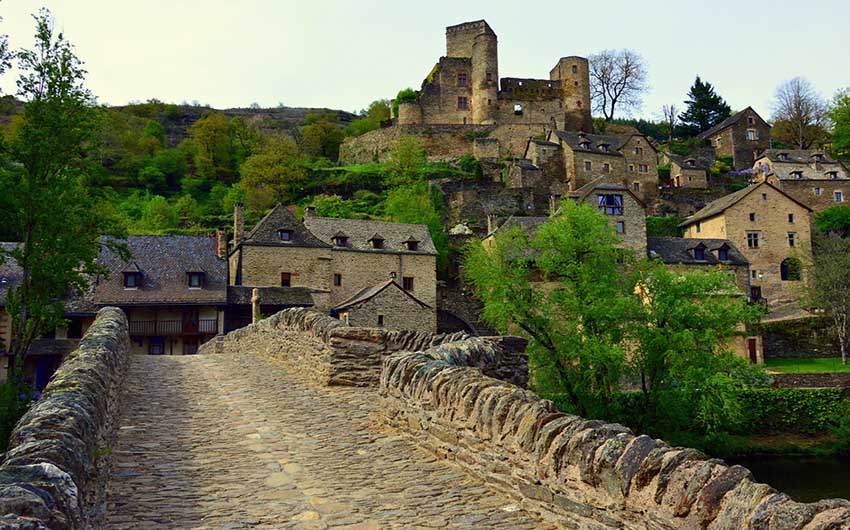 The Midi-Pyrenees is one of the largest regions of France, stretching down to the border with Spain in the south, and landlocked on all sides. Home to the Dordogne Valley, the Aveyron Gorge and the city of Toulouse, it's a region rich in both history and scenery.
One of the sunniest places in France, it's a destination one can visit at any time of year.
A wonderful place for exploring the outdoors, there are four very different but equally impressive natural parks within the Midi-Pyrenees and the vast, diverse landscapes include hills and valleys, huge lakes and crystal clear rivers, gorges, canals and mountain ranges.
Visitors will also find plenty of cultural and man-made attractions, old and new. In addition to the pretty medieval villages scattered across the region, there are the Gothic houses of Cordes sur Ciel, and the collection of historic buildings that make Albi A UNESCO World Heritage Site as well as the more modern creations, like the Millau Viaduct and the Canal des Deux Mers.
Here in southern France living well is the top priority and visitors can expect superb food and wine, a laid back attitude and warm, friendly people.
| | |
| --- | --- |
| Country | France |
| Languages spoken | French |
| Currency used | Euro |
| Area (km2) | 45,348 |