The Catalan Eco Retreat
Every mother deserves some time for herself and a "time out" from her daily demanding job of managing a family and multiple other tasks. Going away, even if only for a few days, is a necessary act of self-care, which is proven to boost mental health and make us better moms and partners.
We are offering moms a temporary escape from motherhood, a time away from your partner and the kids to unwind and recharge batteries.
There are several packages available, which can be tailor-made to each person's needs. Momcation packages are suitable for single travellers or a group of friends.
This can be a brilliant self-gift or a special gift from a friend or partner.
P.S. Let's not forget the dads out there, who also desperately need a time-out. All packages we offer can also easily be adapted for fathers.
---
OUR MOMCATION PACKAGES
THE CATALAN ECO RETREAT
This gorgeous 5-star eco resort is surrounded by beautiful natural scenery in the heart of an ecological park. The property itself is built in a fully-renovated Roman villa surrounded by lush forests, and is only a 25-minute drive from the beach.
The resort is famous for its unique spa and wellness facilities, with several pools of varying temperatures making this a perfect spot for a momcation.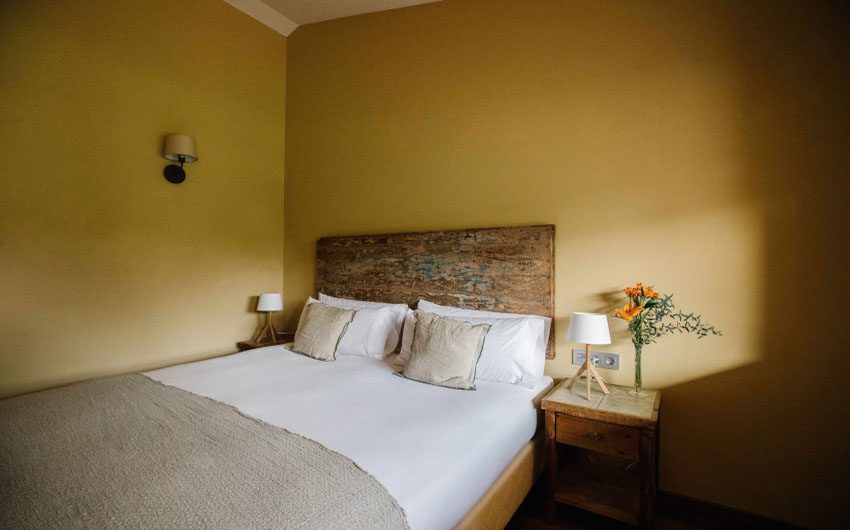 2 nights stay in a Superior Double Room, including:
Breakfast
Access to of the hotel's spa/thermal baths
Use of the bikes 
Available on weekends: Yoga, wine tastings, hiking through the national park, visits to the garden/orchard and cooking sessions.
Rates FROM: 336,50 Euros per package and person (during the low season)
****
Additional activities can be arranged (prices per person):
 Forest bathing (30€), Workshops to elaborate a natural moisturising cream (100€), Explore the fauna and flora of the national park surrounding the hotel (30€), Shopping experience at La Roca Village including bus shuttle (free of charge for groups or 10 persons and more), E-bikes rental(for 30€ for half a day).
You just need to book your flight and we take care of the rest.