The Bavarian Luxury Escape
Every mother deserves some time for herself and a "time out" from her daily demanding job of managing a family and multiple other tasks. Going away, even if only for a few days, is a necessary act of self-care, which is proven to boost mental health and make us better moms and partners.
We are offering moms a temporary escape from motherhood, a time away from your partner and the kids to unwind and recharge batteries.
There are several packages available, which can be tailor-made to each person's needs. Momcation packages are suitable for single travellers or a group of friends.
This can be a brilliant self-gift or a special gift from a friend or partner.
P.S. Let's not forget the dads out there, who also desperately need a time-out. All packages we offer can also easily be adapted for fathers.
---
OUR MOMCATION PACKAGES
THE BAVARIAN LUXURY ESCAPE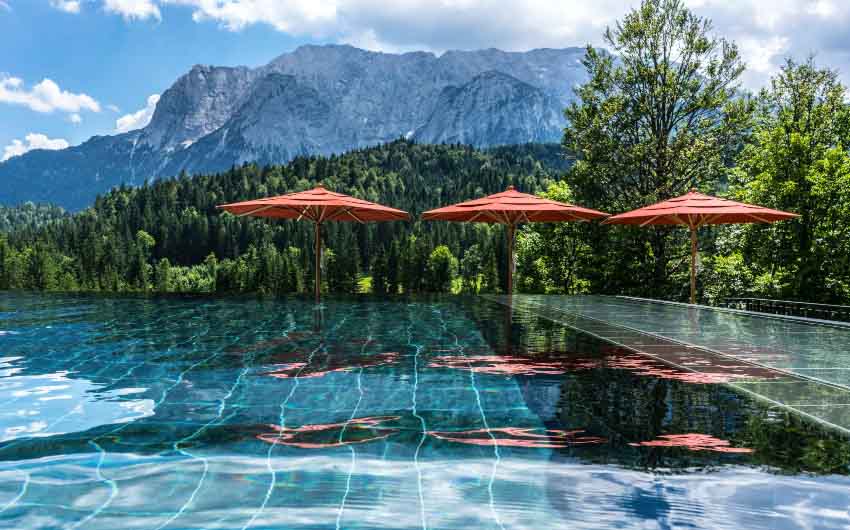 This property is a luxurious family retreat, spa and cultural hideaway in the Bavarian Alps. It combines the charms of traditional Bavaria with high-end luxury services making this the perfect luxury momcation to escape from daily life.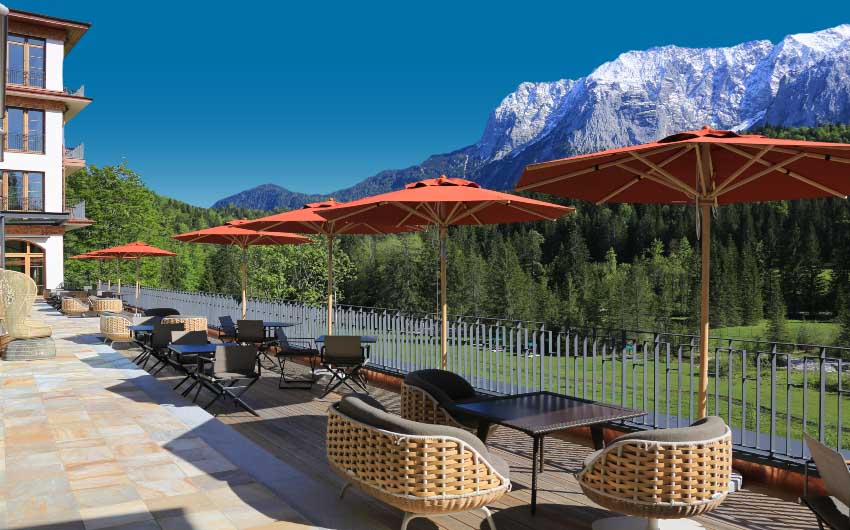 Moms can enjoy a wide range of outdoor activities as well as different wellness, gastronomic and cultural experiences. The resort is made up of two 5-star superior hotels, known as the Hideaway and the Retreat.
2 nights stay in a Single Room, including:
Breakfast and Dine Around Voucher (value 50 Euros)
60-minute massage with essential oils to awaken the senses
Rates FROM: 769 Euros per package and person* (during the low season)
You just need to book your flight and we take care of the rest.
*Recommended travel period: Outside of school holidays