Mecklenburg-Vorpommern, Germany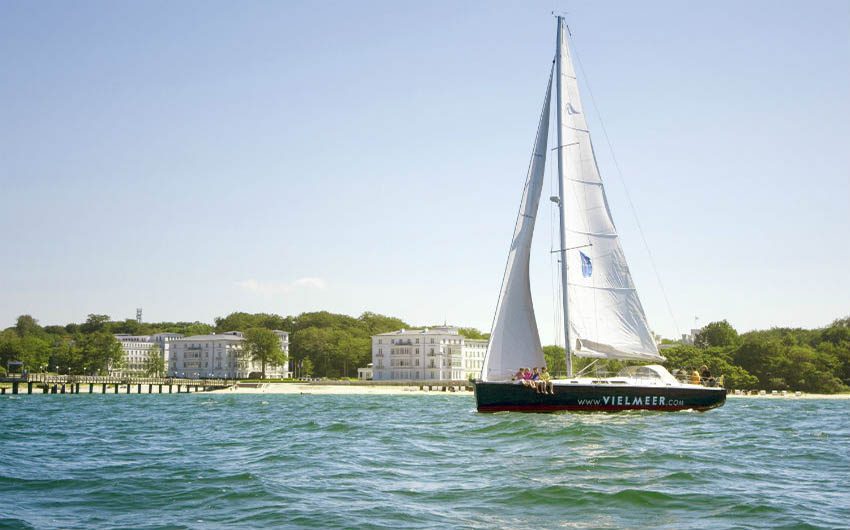 Located in the north of Germany, bordering the Baltic Sea, the state of Mecklenburg-Vorpommern is one of the country's top holiday destinations.
Blessed with a long, unspoiled coastline, romantic offshore islands, dozens of tranquil lakes, historic towns and fairytale castles, it has all the ingredients for a peaceful and relaxing nature break.
Along the northern coast, sandy beaches lapped by clear waters stretch for miles, with secluded bays and idyllic fishing villages in between. Historically home to a number of traditional spa towns, thanks to the pure air, pristine countryside and low population, the shore is peppered with seaside resorts where the European nobility once came to soothe their ailments in the salty water, and recuperate in the stately mansions.
Away from the coast, Mecklenburg-Vorpommern is equally captivating. The green and verdant interior boasts glassy lakes, historic castles and hundreds of nature conservation areas. The state's attractions are not only of the natural variety though: Mecklenburg-Vorpommern is also rich in history and offers magnificent architecture, ranging from the medieval port of Stralsund (now a UNESCO World Heritage Site) to the Renaissance castle and museum in the beautiful capital, Schwerin.
Located approximately two hours by car from Berlin and Hamburg it is the perfect antidote to city life.
| | |
| --- | --- |
| Country | Germany |
| Languages spoken | German |
| Currency used | Euro |
| Area (km2) | 23,174 |